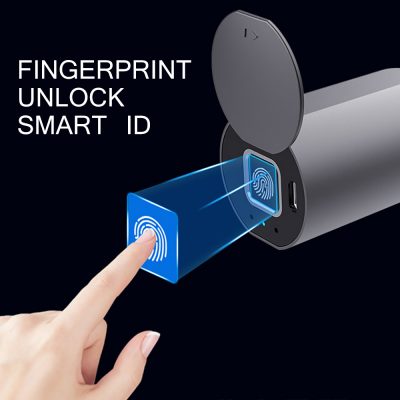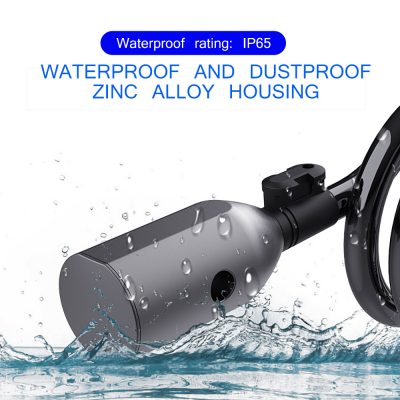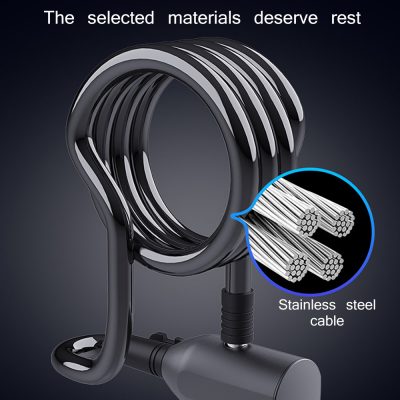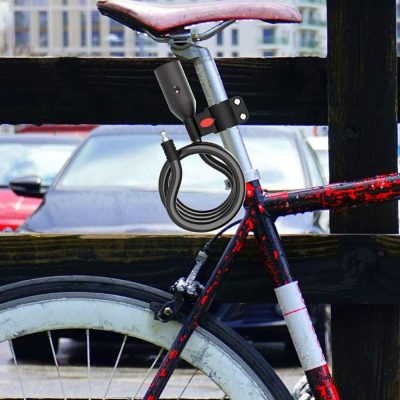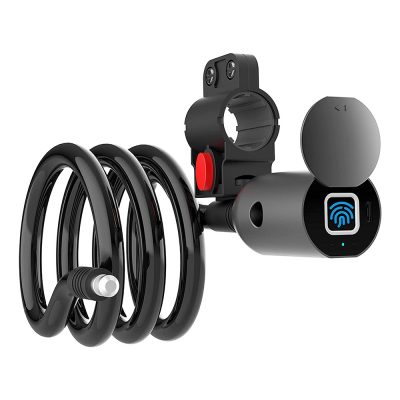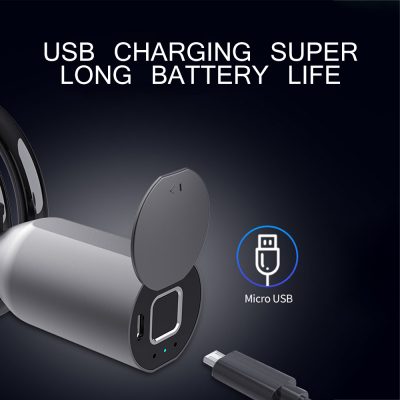 tem Type
Bike lock
Material
zinc alloy+stainless steel
Color
black
Battery
built-in lithium battery(3.7V/110mA)
Waterproof Level
IP65
Unlock Method
fingerprint unlock
Fingerprint Collector
semiconductor live fingerprint collector
Working Temperature
-10℃-45℃
Fingerprint Capacity
20 (2 administrators + 18 ordinary users)
Fingerprint Sensor Size
1.2*1.5cm/0.47*0.47inch(L*W)
Weight
640g/20.99oz
Feature
Anti-theft

Anti-pry and anti-smash

Anti-prying, twisting and strong pulling of the chain
Bicycle locks play the role of anti-theft bicycles. There are bicycle locks with different functions in the market.
The anti-theft lock is composed of a lock head, an inner lock base, and a plunger. The lock head and the inner lock base are fixed on both sides of the horizontal rod of the bicycle rear wheel frame with screws and connecting devices. The plunger passes through the rear wheel, the inner lock base, and is fixed to On the lock head, the inner lock seat is provided with a through hole with a necking in the middle perpendicular to the inserting rod. On both sides of the necking, a lock pin that can be inserted between the teeth of the flywheel and is sleeved with a spring is inserted through the lock pin. The neck is hinged with the pull pin rod, and the lock pin is provided with a cutout that can be engaged with the insert rod.
Crab-shaped marble bicycle lock Crab-shaped marble bicycle lock is mainly composed of lock shell, lock bottom, lock gate, lock head, lock ring and other parts. Lock ring, sleeve mouth, lock shell, lock head, lock gate, small tension spring, large tension spring, lock bottom.