Bicycle saddle introduction
The bicycle saddle adopts a comfortable full hollow design and is designed to provide support for commuters and fitness riders. The durable and weatherproof cover material protects the dual-density shell and air foam structure of the saddle, ensuring long-term comfortable riding regardless of road conditions. In addition, the simple integrated Blendr bracket allows you to easily add Bontrager Flare taillights.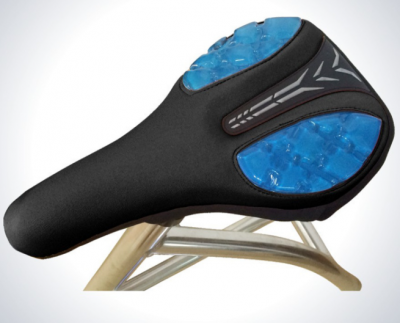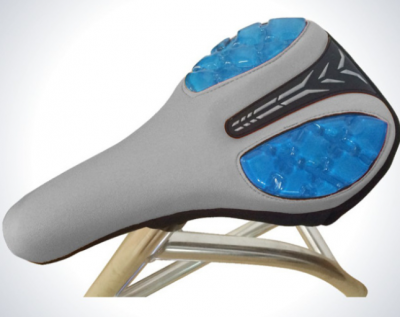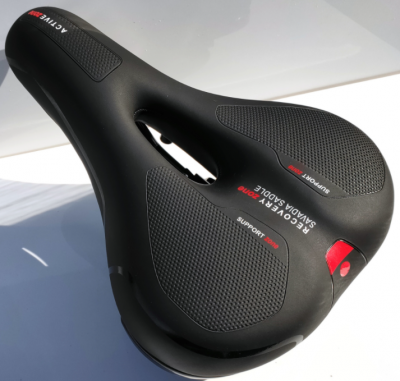 How to choose the right bicycle seat?
Everything has to do with riding posture. Your riding posture is the most important consideration. In general, the seat is divided into five positions from aerodynamics (position 1) to comfort (position 5). They range from casual upright postures to forward-leaning, aerodynamic postures.
Triathlon seat-posture 1
In a triathlon or time trial, you will hope that the bicycle can effectively reduce the resistance of the wind. These seats are designed to allow you to ride in the most forward-leaning position, which is an aerodynamic position that can effectively resist air resistance.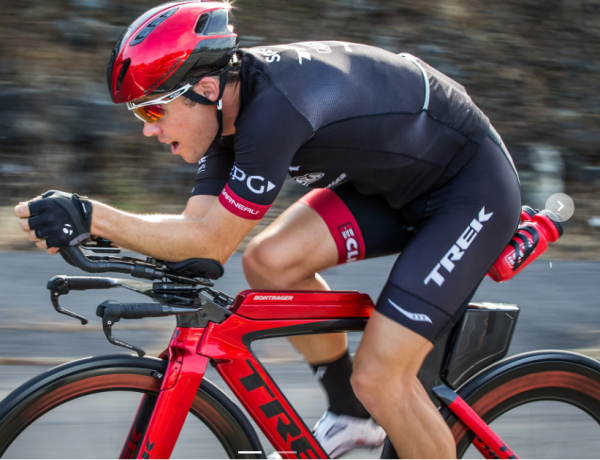 Racing Seat-Posture 2
If you are racing on road and mountain bikes, these styles of seat will be your ideal choice. The racing seat allows the rider to adopt a forward-leaning riding posture to give full play to strength and increase speed. This seat is very suitable for fast highway riding, extreme riding and off-road mountain competitions.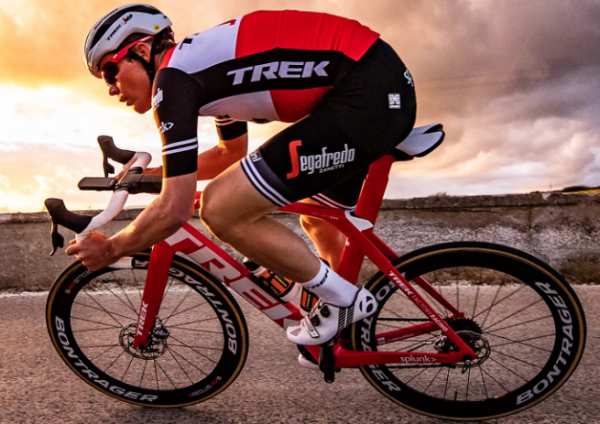 High Performance Seat-Posture 3
For most cycling enthusiasts and racers, high-performance saddles are their first choice. These saddles are especially suitable for endurance road riding, gravel road riding, and veteran cyclists who want to ride longer distances at faster speeds.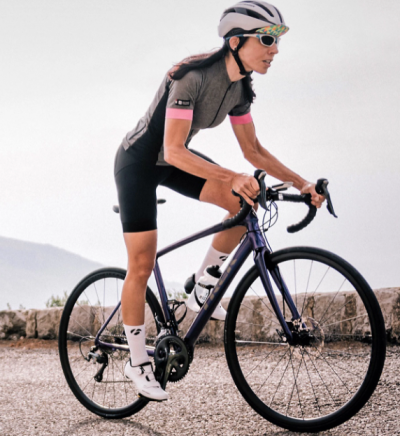 Exercise Bike Seat-Posture 4
If you like to use the bicycle to exercise, but want to take a more upright riding position than the regular bending, this seat is very suitable for you.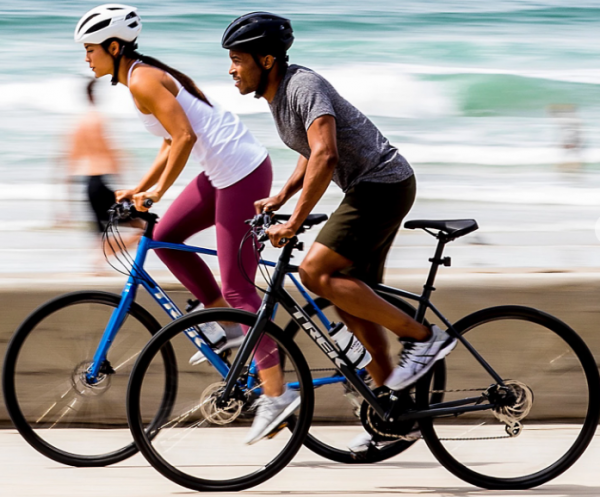 Comfort seat-posture 5
Get ready, let's start the cycling trip in comfort! If you like a leisurely and comfortable riding experience, the comfortable design of the seat is very suitable for you. Not only can you use the upright posture to achieve physical comfort, you can also better appreciate the surrounding scenery.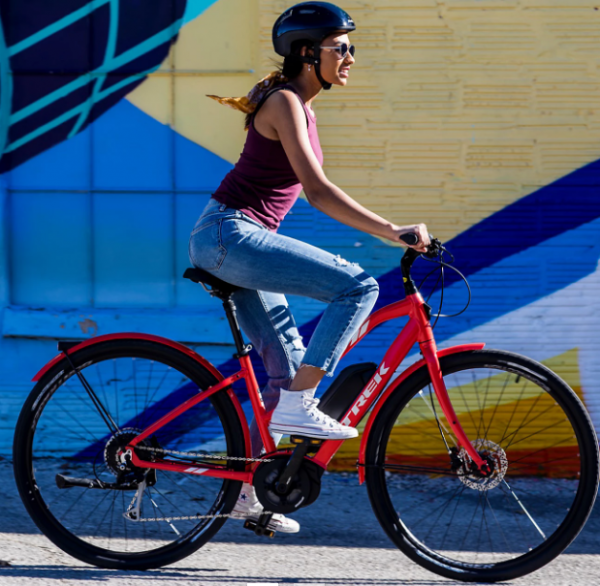 Please note that the comfort of the seat depends entirely on your riding posture and how your body touches the seat.


Custom print logo on the bicycle saddle