Bicycle light features
Bicycle lights are lamps installed on bicycles for riders to ride at night. For professional cyclists, they are equipped with professional bicycle lights. This type of bicycle light has the characteristics of long battery life, both flooding and long-range shooting, waterproof and sweatproof, and high safety index for bumping.
Introduce common types of bicycles
Bicycle lights can be roughly divided into two types: self-powered bicycle lights and battery-powered bicycle lights, and self-powered bicycle lights can be divided into two types: tire friction power generation and hub built-in generator power generation. Battery-powered bicycle lights can be divided into batteries and lights Separate type and battery and lamp integrated type. Self-powered bicycle lights need to withstand frictional resistance even when the lights are not required to be turned on, which is unacceptable for demanding riders. Therefore, battery-powered bicycle lights are more commonly used.
Bicycle lights can be divided into front lights, rear warning tail lights and hot wheels (also called wheel lights).
The main function of warning lights is to allow the rider to be seen to maintain a safe distance. Generally tail lights are warning lights. Lighting lights must provide enough lighting to allow riders to clearly see the road conditions ahead. General headlights are lighting lights. But it also has a flashing function, which can be used as a warning. Bicycle hot wheels are generally installed on bicycle shafts and spokes. Because of the colorful patterns, text, animation, pictures and other effects formed during riding, they are called bicycle hot wheels, or bicycle ferris wheels.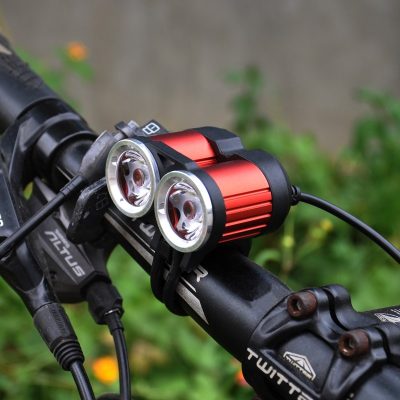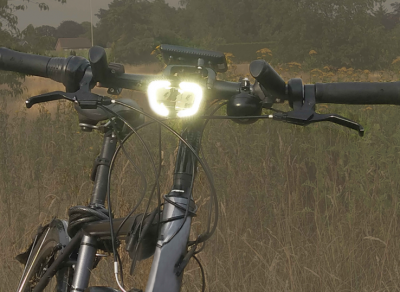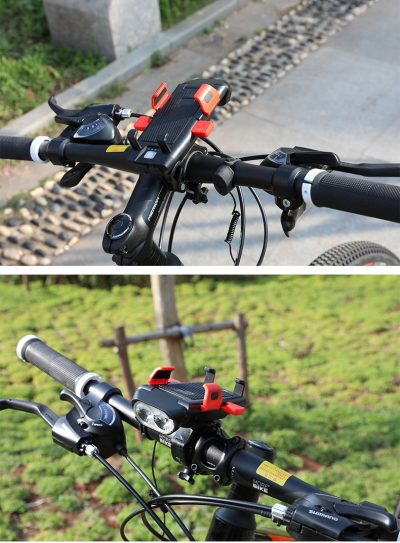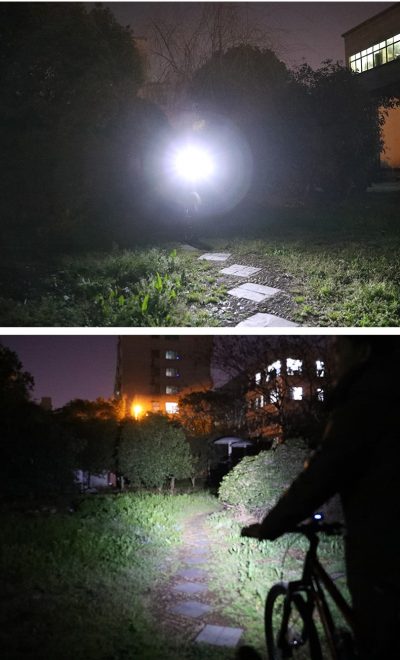 Good waterproof function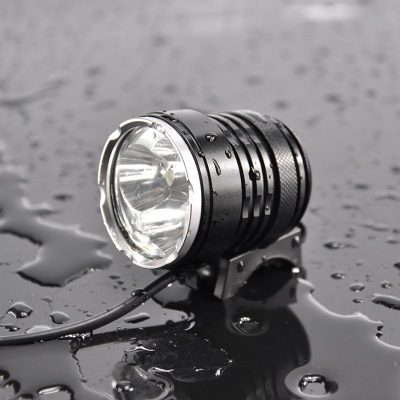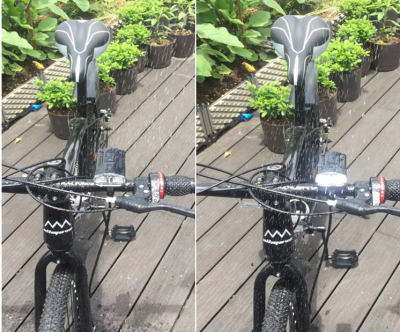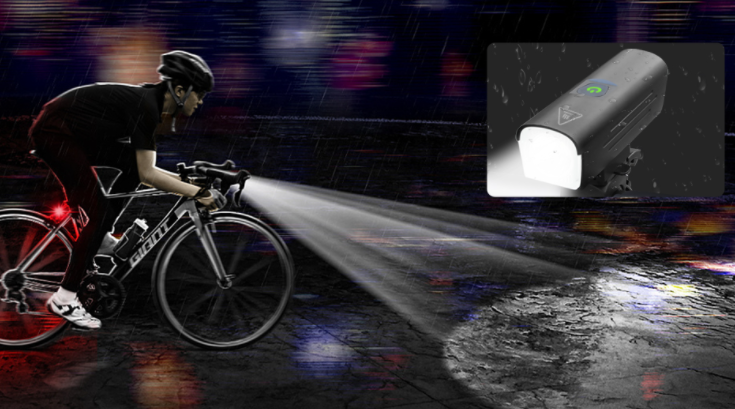 USB Rechargeable Bike Light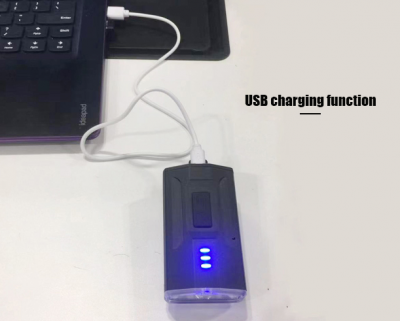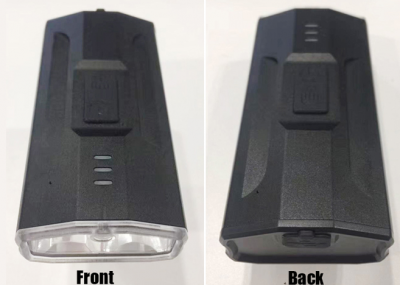 Bicycle headlight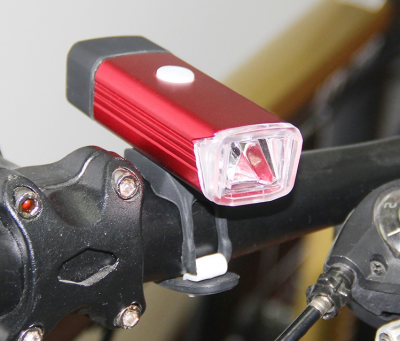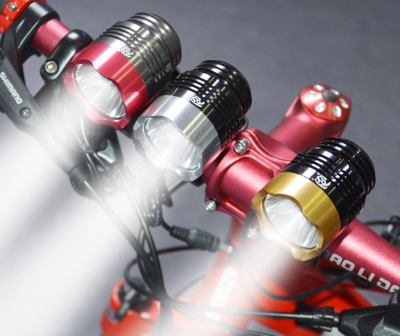 Bicycle taillight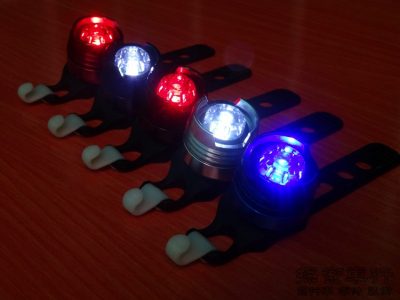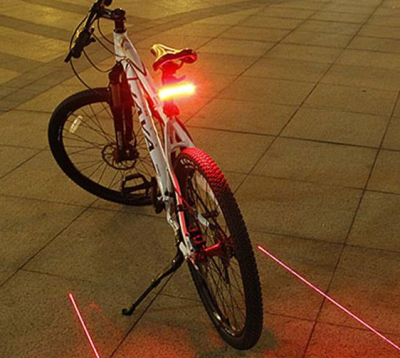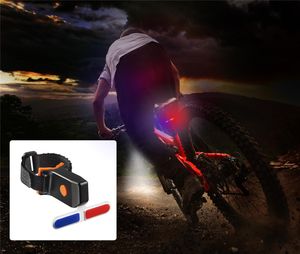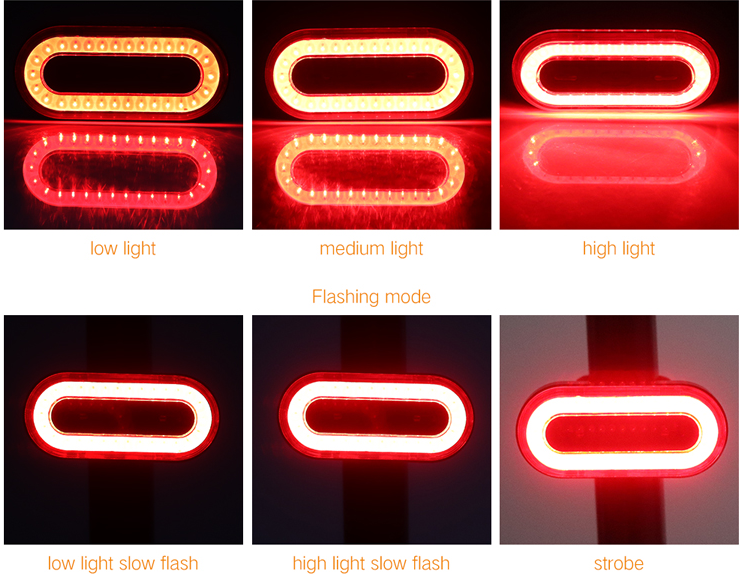 Wheel lights