How to use bicycle pump?
Before pumping up, you need to loosen the silver ring inside the red circle and press it again to ensure smooth ventilation. Tighten the silver ring inside the red circle after finishing, just tighten it slightly.
1. The inflator is an air pump (inflator), which draws air into the storage area, and then injects or replenishes the air required by various tires and some balls through a propulsion method. Now the most common pump is made of stainless steel, mainly because stainless steel has the advantages of strong oxidation resistance, long service life, resistance to rust, corrosion resistance, resistance to deformation, lead-free safety, high hardness, wear resistance, etc., and it is durable. It is widely used in various balls, bicycles, motorcycles, etc.
2. When using an inflator, connect its outlet tube to the valve of the bicycle tire. The function of the valve is to only allow air to enter the tire from the inflator, and not allow air to flow into the inflator from the tire.
3. The new type of pump with sliding outer tube is the simplest one-way valve. When the outer tube is lifted up, the air enters the air cylinder from the small hole on the middle sleeve at the lower end of the outer tube of the air cylinder. At this time, when the handle is pressed down, the air will enter the air cylinder through the one-way valve set at the top of the inner tube. The inner tube, follow the leather tube into the tire valve!
4. There are two ways to inflate, one is with a clip, and the clip is opened and inserted into the valve eye, and clamped; the second is without a clip, and the plastic pendulum is placed to the side to be fixed. Live. After fixing it, directly use the pump handle to pump the air.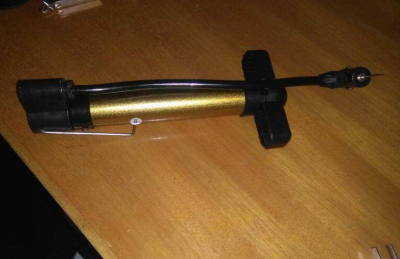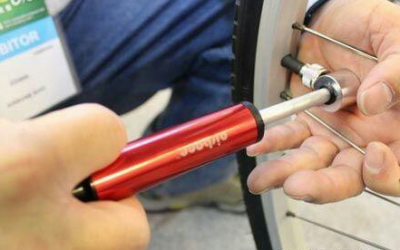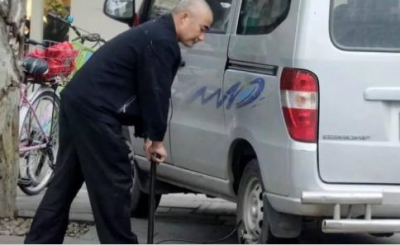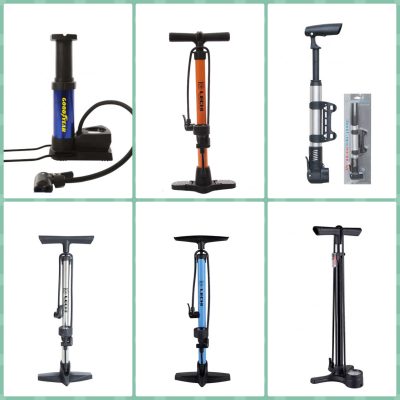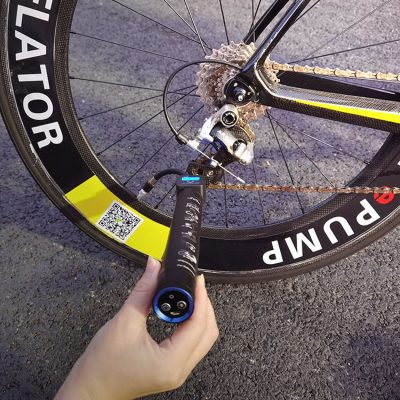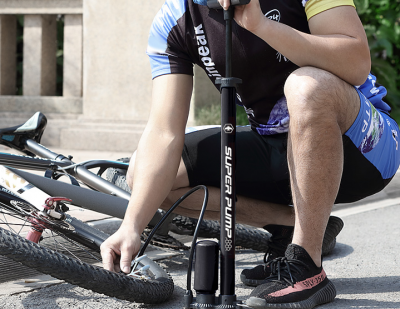 Custom various color of bicycle pump, and also accept print logo on it.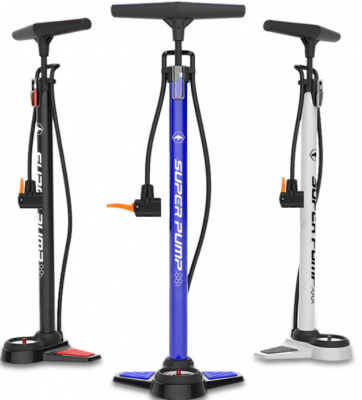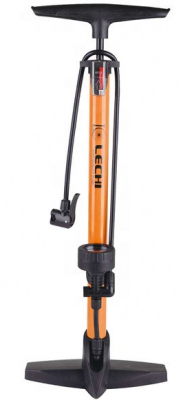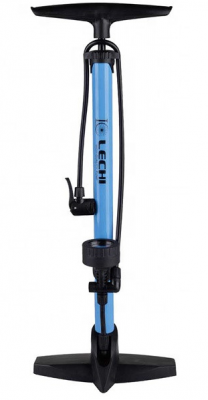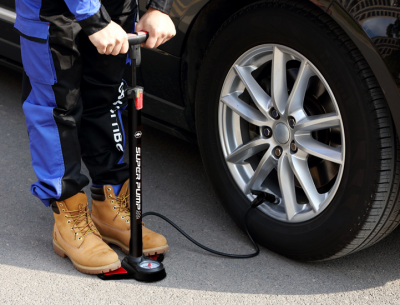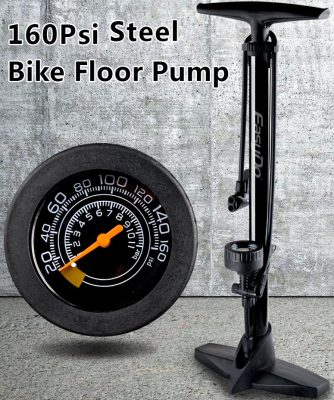 Custom portable high-pressure foot pump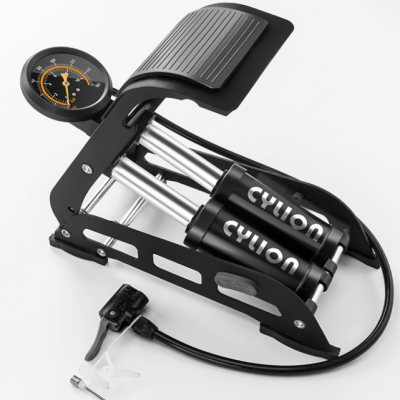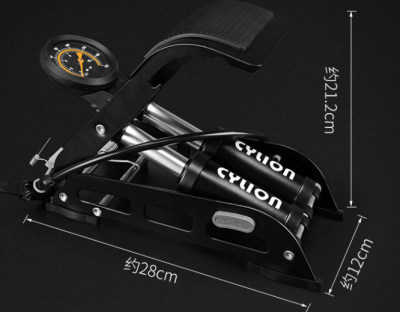 Custom Automatic Mini Bike Pump