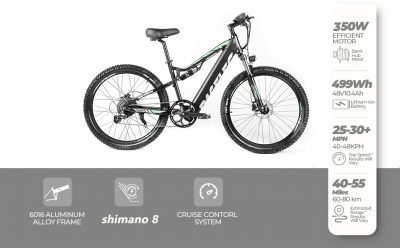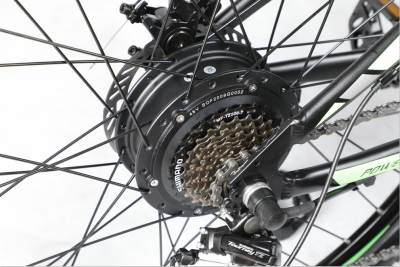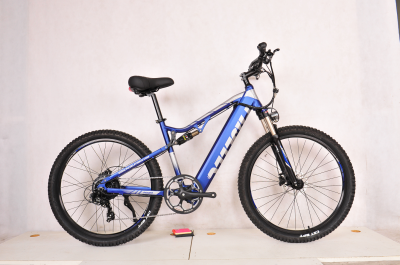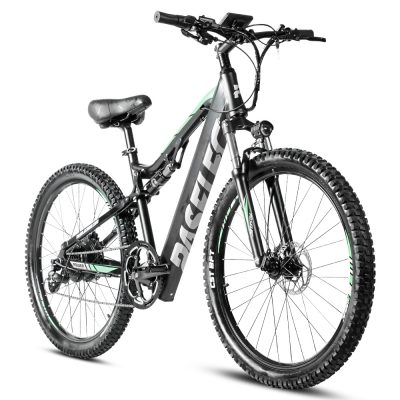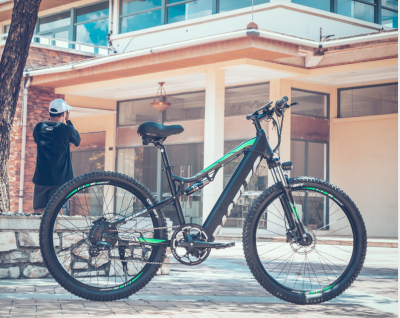 | | |
| --- | --- |
| Model Name | portable electric bike/electric bicycle/mini folding e-bike |
| Ranger per charge | 35-45km |
| Max speeding | 25km/h |
| Motor Power | 250W Brushless motor |
| Max. Load | 145kg |
| Charge time | 3H |
| Product weight | 20kg |
| Front wheel size | 12 inches /14inch |
| Rear wheel size | 12 inches /14inch |
| Battery | Battery:7.8Ah  Chinese battery  ,2200mah/cell, 30pcs cells |
| Unfold Size | 107*45*90cm |
| Fold Size | 107*45*73cm |
| Brake mode | Double disc brake |
| Gradeability | 30° |
| Damping | Double damping |
| Seat cushion telescopic | Yes |
Electric bicycle refers to a mechatronics personal vehicle that uses storage batteries as auxiliary energy sources on the basis of ordinary bicycles, and is equipped with motor, controller, storage battery, handlebars and other operating components and display instrument system.
Advantages of electric bicycles
The price is cheap and suitable for working people. The price of an electric bicycle is generally around 1,000 to 3,000 yuan, which is much cheaper than a motorcycle. Not tired when stepping on: Because it is driven by battery + motor, it can drive automatically without stepping on it. For people who work hard every day, it is much more convenient and easier than bicycles. Fast speed: Although not as fast as a motorcycle, it is much faster than a pedal bike.
It is convenient to go to work: If the company is very close to the place of residence, it is very convenient to use an electric bicycle to commute to and from get off work if it is about 5 kilometers away. it's very easy. Easy to learn: It is not as difficult to learn as a motorcycle. As long as you can ride a bicycle, you can learn to use an electric bicycle very quickly. It is much safer than motorcycles: because the speed is slower than motorcycles and easier to control than motorcycles, you can rest assured in terms of safety.