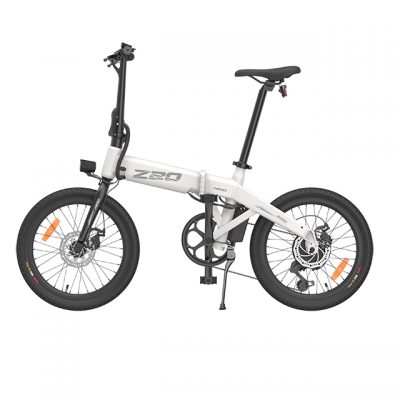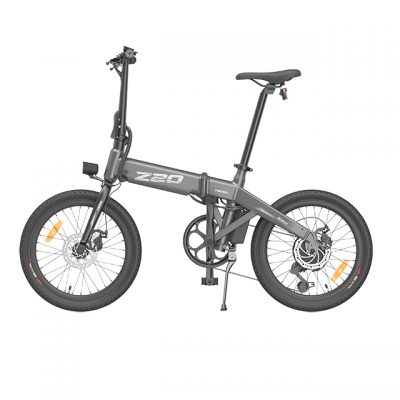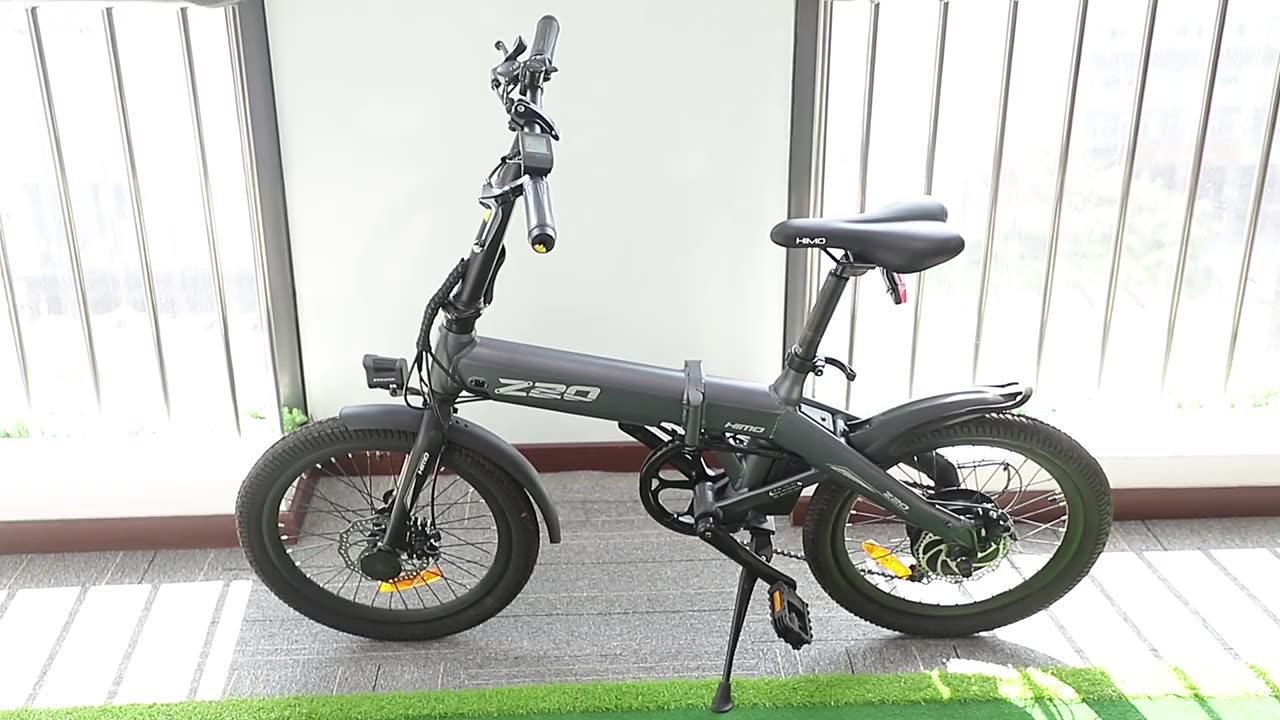 ELECTRIC BIKE
Model name
ELECTRIC BIKE
Tire type
22"*4.0" Kenda/

23"*4.0" CST

Frame
Aluminium Alloy
Brake
Tektro Front and Rear Disc brake
Front Fork
Al Alloy Rigid Fork
Derailleur
Outer 7- Speed, SHIMANO
Motor
250w/350w/500w/750w Xofo/BAFANG Hub Motor
Throttle
Thumb Throttle/Half-shift Throttle
PAS
1:1 Intelligent Pedal Assist
Rear Light/Mudguards
Yes
Battery
48v 11.6ah/ 14.5ah/ 17.5ah Lithium Battery
Display
LCD Display, with 5 Levels of Pedal Assists
Charger
100-240V AC, 2A Smart Charge
Loading Capacity
264 LBS
Charging Time
5-8 hours
Certification
CE
Net Weight
20 Kg
Range
35-100km
Gross Weight
25 Kg
Packing Size
147*37*87.5cm
Electric bicycle refers to a mechatronics personal vehicle that uses storage batteries as auxiliary energy sources on the basis of ordinary bicycles, and is equipped with motor, controller, storage battery, handlebars and other operating components and display instrument system.
Advantages of electric bicycles
Freedom of action,Like bicycles, being able to travel to various places can be regarded as a major advantage of electric bicycles. Including "places where cars cannot go", "places where there is no bus", "places where motor vehicles are prohibited", and "places where factories, mines, communities, and schools are not allowed to enter." Riding, electric, free, come and go freely, flexible and convenient.
Economical,Ms. Ma lives in Zhuzhuang, Hailing and works in the urban area. Originally, she drove a car every day, but a few days ago, she bought a new electric bicycle, which not only made it easier to go to and from get off work, but also left a lot of gas money. Mr. Wang, who lives in Jingguang Community, also bought an electric bicycle for his junior high school children. Mr. Wang said: "Children have a long way to go to school. Riding an electric bicycle is fast and cheap."
Indeed, electric bicycles do not need to pay road maintenance fees like bicycles, and the price of an ordinary electric bicycle is generally only between 1500-3500 yuan. At the same time, the electricity cost is only one-tenth of the fuel cost of a motorcycle. Doesn't the common people like affordable and cheap things?
Energy saving and environmental protectionElectric bicycles have another major advantage: they can achieve zero emissions and do not pollute the atmosphere. For the same distance of 100 kilometers, a car generally needs 5-15 liters of gasoline, and a motorcycle also needs 2-6 liters of fuel, but an electric bicycle only costs 1-3 kilowatts of electricity. In the context of the ever-increasing global energy crisis, electric bicycles are a very sensible choice.