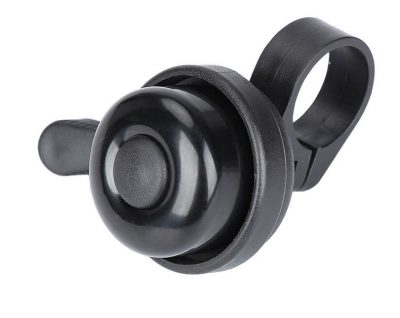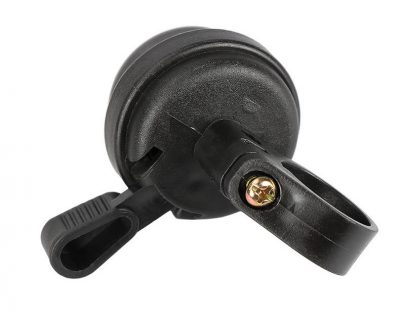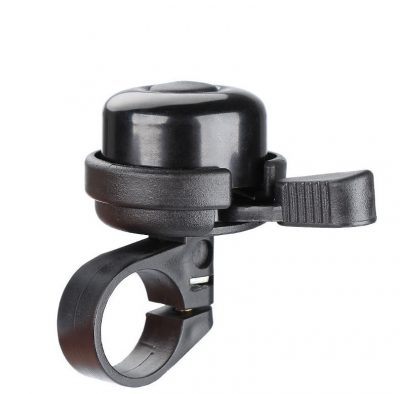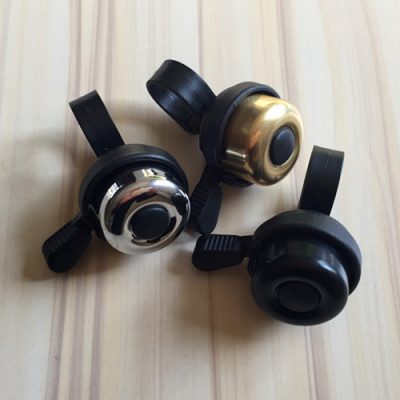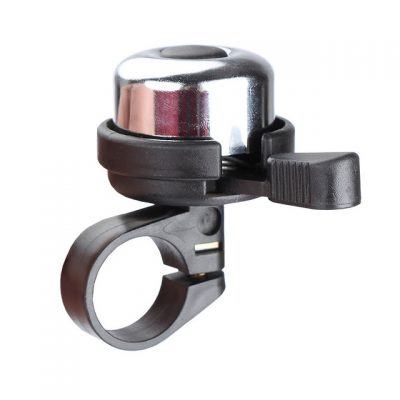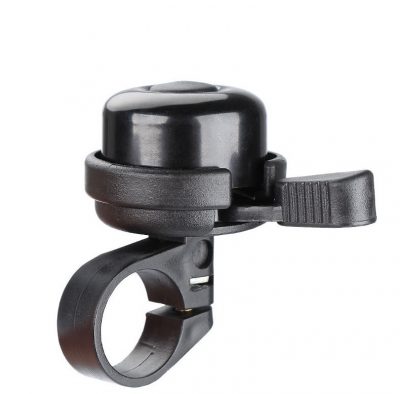 | | |
| --- | --- |
| Product Name | Bike Bell |
| Product name | Bicycle Electronic Bell |
| Material | Plastic + Silicone |
| Color | black red blue |
| Weight | 35G |
| Size |  4.5*4.5*7.8cm |
| Box gauge |  240 pcs, box gauge 30.5*30.5*39CM, gross weight 11.5KG |
| Use |  mountain bike, folding bike, road bike |
| Packing | 1psc/box |
| Payment Terms |  T/T ,  L/C, Western Union, MoneyGram |
The internal structure model of a bicycle bell. There are gears inside. The teeth with iron pieces are accelerated by turning the handle, and the iron pieces hit the metal guests to produce a bell.There is a small spring hammer inside the bicycle bell. A protruding part of the cover toggles the spring hammer, and the spring hammer bounces on the cover to emit a crisp bell.
The main function of the traditional bicycle bell is to provide warning to the surrounding vehicles or pedestrians. Bicycles can be used as a means of transportation for transportation and travel. More and more people use bicycles as fitness equipment for cycling exercises and bicycle outings. .
When installing a bicycle bell, use a screwdriver to loosen the screw of the plastic seat under the bell. There is usually a rubber sheet inside to increase the friction and fix it. Put the bell seat ring on the handlebar, adjust it to your favorite position, install the screw and tighten it.