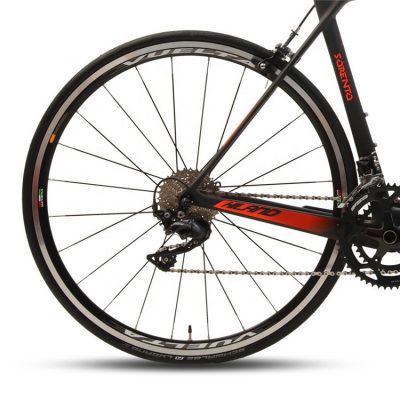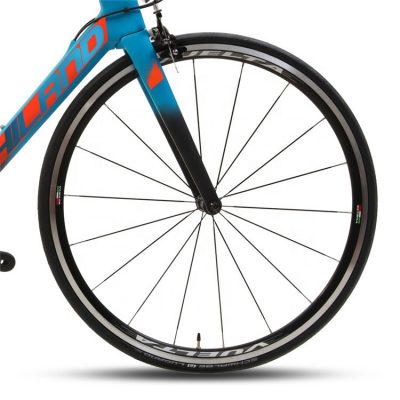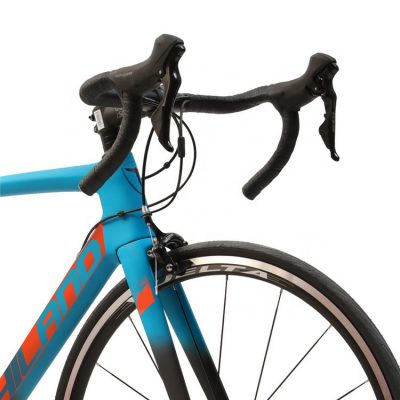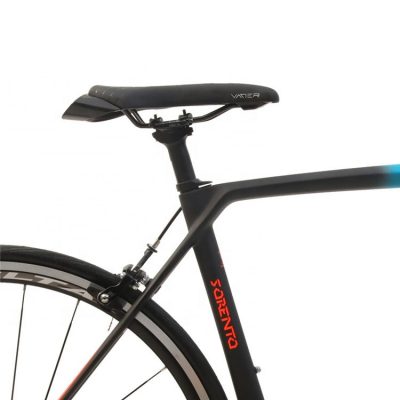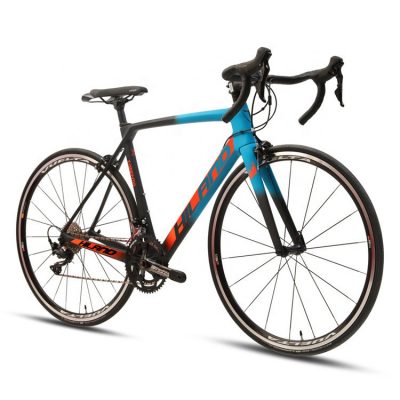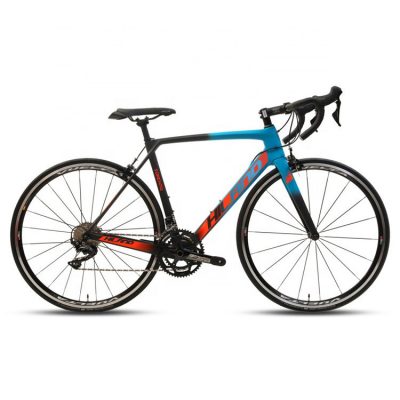 Product Name
Road Bike
ConfRev
RIVAL-22S-full, alloy wheel
Wheel Size
700C
Frame Height
45cm /   55cm
Bike Color
BlackRed / Red / WhiteRed / Black / TiGray / CementGray / Silver / Blue / Yellow / Orange, Holographic color(Red decal / Black
decal)
Net Weight
6.5KG
Frame
CYCLONEpro(disc&thru-axle), high modulus Carbon Fiber,EPS,Racing,full Inner-Cables,Gloss or Matte,UV embossing decals
Seat Post
High modulus Carbon Fiber, UV decals
Clamps
Hidden Screw Fit to Frame
Fork
CYCLONEpro, high modulus Carbon Fiber,700C,UV embossing decals, Disc&thru-axle 12×100mm
Washer
Carbon 3K, 4×28.6×10mm
Cranksets
SRAM RIVAL, Hollow,34-50T
Cassettes
SRAM PG1130-11S, 11-32T
Chain
SRAM PC1110-11S
BB
BB86×46×24mm, pressed, Alu alloy CNC&Hollow, with sealed bearings
Brake
SRAM RIVAL flat-mount Hydr+PRO float disc
Hubs
Alu alloy in Carbon, 4-sealed Bearings,Disc&thru-axle F12×100_R12×142mm
Rim
RS ultra-light carbon 12K twill,Clincher,W25×H50mm×700C, UV decals
Spoke
Pillar, Stainless Pro, Flat 14G,straight
Tyre
INNOVA-PRO, Smoothie, 120PSI, 700*25C, Skin-color edge
Belt
Colorful with vents,Comfortable&Skid resistant
Saddle
TW, comfortable&lightweight for racing
Pedals
RS ultra-light Alu alloy CNC with sealed-Bearings for Road
Accessories
Standard safety reflector for Handelbar,

Seat post,Front wheel,

Rear wheel
Road bikes, referred to as "road bikes". Road bicycles, mountain bicycles and recreational bicycles constitute the three major categories of bicycles. Road cycling in China started late, with the mountain bike market taking the top spot. However, with the popularization of road cycling, the market continues to expand. As a bicycle type, it refers to the type of bicycle used on road surfaces (or artificially hardened roads, or gravel roads), the body weight is lighter and the wind resistance is small.
Road bikes are designed with greater consideration for high speed. They often use down-bending handles that can reduce wind resistance, narrow high-pressure and low-resistance tires, higher gears, and larger wheel diameters than ordinary mountain cross-country bikes. Due to the frame and accessories It does not need to be reinforced like mountain bikes, . Because the frame does not need to be strengthened and often uses a simple and efficient diamond design, road bikes are the most beautiful bicycles.
Road vehicles have certain requirements for road conditions, and all their designs emphasize speed. Therefore, his tires will be narrower than mountain bikes. If he encounters complex ground or slippery ground, he will have less flexibility and will cause more damage to the tires.