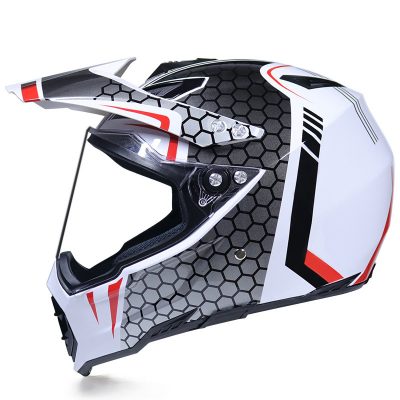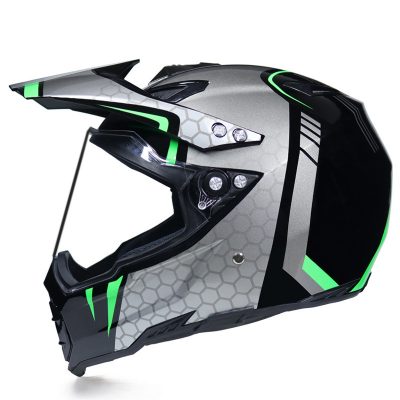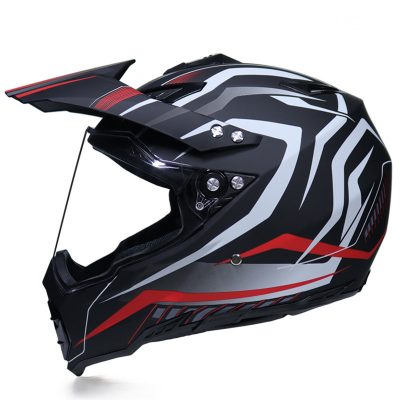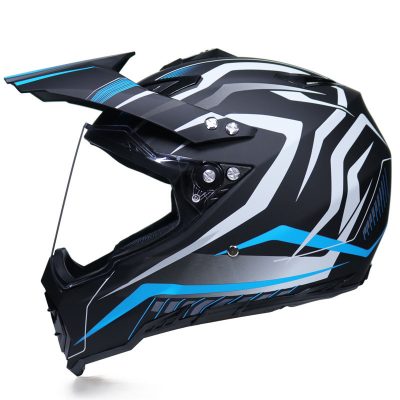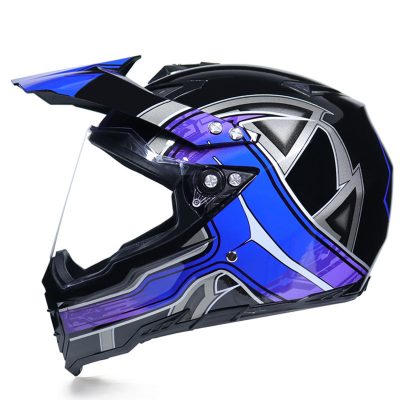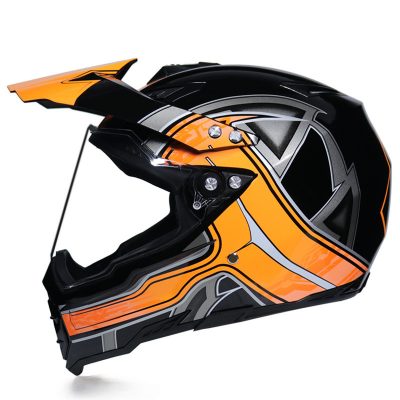 | | |
| --- | --- |
| Name | Bicycle Helmets |
| Color | Black, Titanium, Blue |
| Gender | Unisex |
| Size | 55-65cm Head Circumference |
| Type | Cycling Helmet |
| Weight | 415g |
| Liner | Heat-pressed soft pad |
| Material | PC+EPS |
| MOQ | 1pc |
| Feature | Secure head protection, perfect fit, comfortable padding and beautiful design |
Cycling helmet-the most solid protective barrier for life in cycling. Falling during riding can cause great damage to the head. Even if the rider is riding at a low speed along a smoothly sloped bike path, safety issues must not be ignored.
The reason for wearing a cycling helmet is simple and important-to protect the head and reduce injuries. Relevant data show that in more than 500 cycling deaths each year, 75% of the deaths are caused by fatal head injuries. Medical research has found that wearing a helmet while riding a bicycle can prevent 85% of head injuries and greatly reduce the degree of injury and accident mortality. Half-face riding helmets are divided into road-specific (no brim), road and mountain dual-use (with detachable brim) and so on. Use helmets similar to those used for baseball or roller skating.
The principle of helmet protection for the head is that the person wearing the helmet can stop the hit head relatively slowly. If the person without the helmet hits the head on the ground, it will often cause the brain to swell and cause hemorrhage, and the aggregated spherical shape in the helmet Objects can absorb the impact force, avoiding these unfortunate incidents.