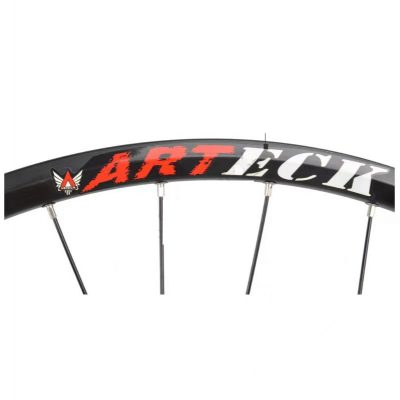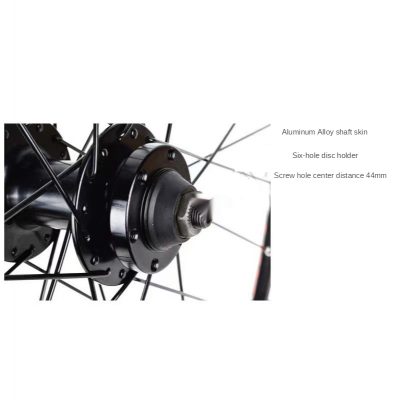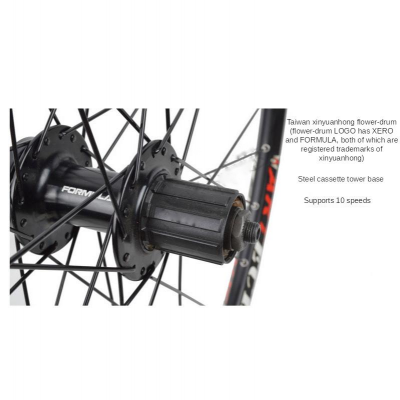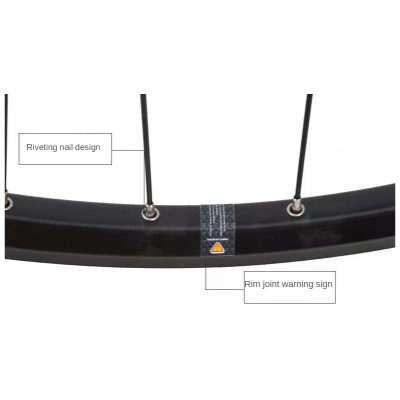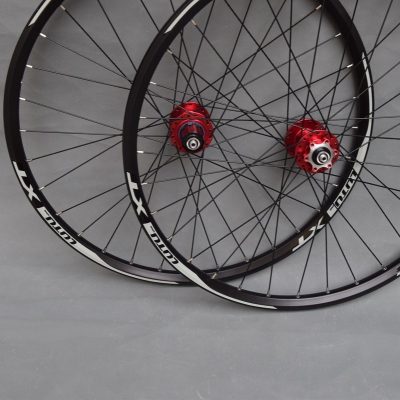 | | |
| --- | --- |
| Product Name | Bike Wheels |
| Material | 100% Full Carbon Fiber |
| Size | 700c |
| Rim Depth/Width | 50mm/23mm |
| Rim Profile | Clincher |
| Spoke Hole | 26/20H |
| Finishing | UD Matte |
| Brake System | V Brake |
| Brake Surface | Basalt |
| Axle System | Quick Release |
| O.L.D. | F: 9*105mm, R:9*135mm |
| Casstte Body | Shimano 9/10/11S |
| Spokes | CN Aero Spokes |
| N.W. | 1320±10g |
| Application | Road Bike |
| Warranty | 2 Years |
Bicycle wheels Except for the frame itself, nothing has a greater impact on bicycle performance than a wheel set. A bicycle hub assembly includes a hub axle, a hub shell, a sprocket support body, a first ratchet member, a second ratchet member, and a holding member. The sprocket support body includes a first spiral spline. The first ratchet member includes at least one first ratchet tooth, and a second helical spline, the second helical spline being configured to fit with the first helical spline. The second ratchet member includes at least one second ratchet tooth, and a hub shell engaging portion, the second ratchet tooth is configured to fit with the at least one first ratchet tooth, and the hub shell engaging portion is configured to engage the hub shell. The holding member is configured to hold an assembled state in which the sprocket support body, the first ratchet member, and the second ratchet member are assembled into a single unit.
Bicycle wheels are mainly divided into two types of wheels.
The rims of spoke wheels are mainly magnesium alloy, aluminum alloy, and old-fashioned iron rims. The spokes are generally made of cold drawn steel wire or stainless steel.
The main materials of the one-piece wheel hub are magnesium alloy and aluminum alloy. Magnesium alloy, light weight, high hardness, high strength, safer to use.